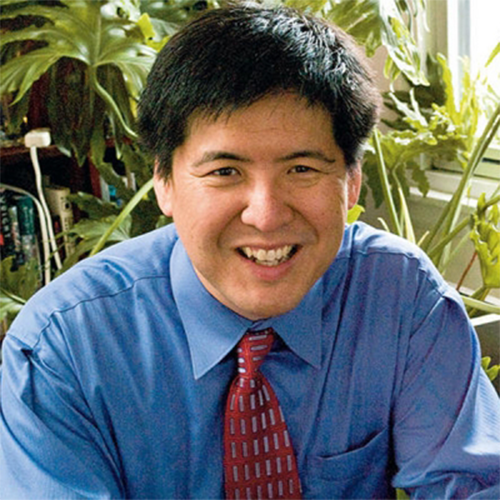 Samuel S.-H Wang
Professor of Molecular Biology and Princeton Neuroscience Institute
---
Sam S.-H Wang is professor of molecular biology and neuroscience at Princeton University, and is director of the Princeton Gerrymandering Project (gerrymander.princeton.edu). The Gerrymandering Project works to combine law, math, and data to make redistricting more fair. They have launched OpenPrecincts, a data project to help citizens do their own redistricting and empower their own communities. Sam is also noted for developing statistical methods to analyze U.S. presidential election polls (election.princeton.edu). His election research has been featured by the New York Times, the Wall Street Journal, and National Public Radio.
Wang's neuroscience research (synapse.princeton.edu) focuses on the cerebellum, which makes split-second adjustments to coordinate action, and is also disrupted in autism. His laboratory uses advanced imaging and machine vision to analyze how we use the cerebellum to regulate thought processes. His first popular neuroscience book, Welcome to Your Brain: Why You Lose Your Car Keys But Never Forget How to Drive and Other Puzzles of Everyday Life, published in 2008, was named Young Adult Science Book of the Year by the American Association for the Advancement of Science. In 2011, he published Welcome to Your Child's Brain: How the Mind Grows from Conception to College. Both are available in over 15 international translations.
He can be reached at , A85 Neuroscience, 609-258-0388.