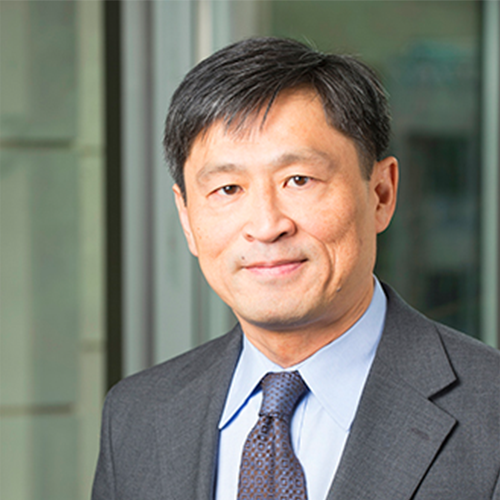 Ronald Lee '80
Partner, Arnold & Porter
---
Ron Lee is a partner at Arnold & Porter, an international law firm in Washington, DC. He specializes in national security, cyber-security, and technology law and policy. He represents clients on strategic, sensitive, and novel matters in data security, security breaches, privacy, government contracts, security, and liability aspects of computer systems and networks; electronic surveillance, including the Foreign Intelligence Surveillance and Electronics Communications Privacy Acts, CFIUS national security review of foreign investments in the U.S.; and on IP and IT issues, including legislation, regulation, and enforcement.
Earlier in his career, Lee was general counsel, U.S. National Security Agency; associate deputy attorney general, U.S. Department of Justice; and chief of staff, director of CIA. After receiving a J.D. from Yale Law School in 1985, he served as law clerk to Justice John Paul Stevens, United States Supreme Court and to Judge Abner J. Mikva, United States Court of Appeals for the District of Columbia Circuit.
He earned an M.Phil. (International Relations) from Oxford University in 1982, and an A.B. (History, summa cum laude) from Princeton. He was a recipient of the University's Moses Taylor Pyne Prize and a Rhodes Scholar. He is an elected member of the American Law Institute, a senior distinguished adviser to the Board of Directors of the Yale Law Journal Co., Inc., and a member of the board of directors of the Asian American Arts Alliance, a charitable organization dedicated to strengthening Asian American artists and cultural groups through resource sharing, promotion, and community building.