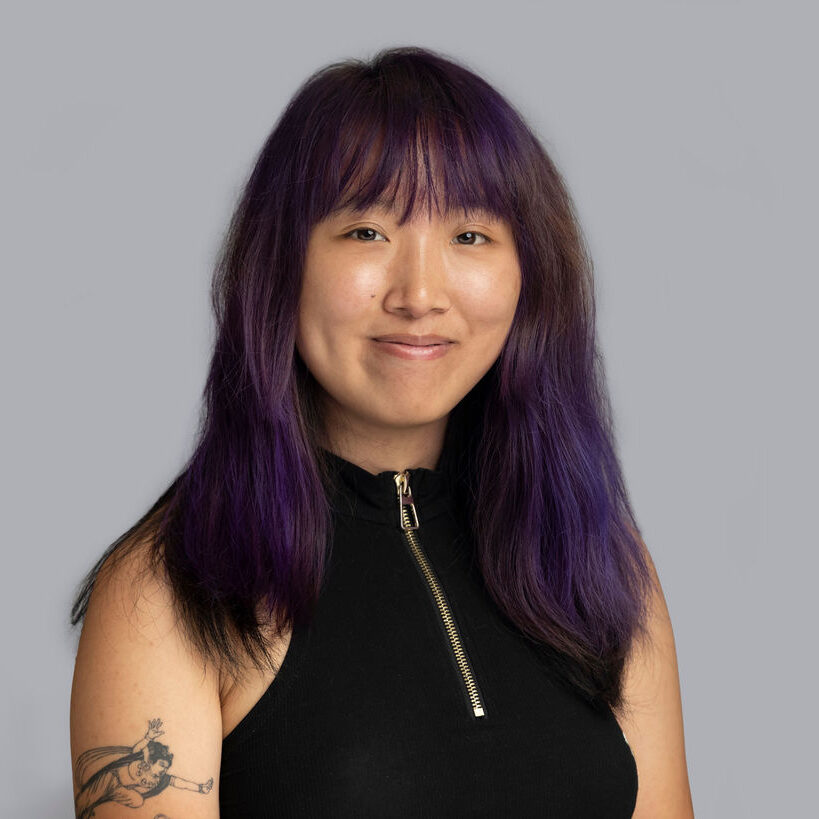 Mona Wang
Graduate Student
---
Mona Wang is a PhD candidate in Computer Science co-advised by Jonathan Mayer and Prateek Mittal. Her research interests lie at the intersection of computer security, privacy, and policy, with a focus on studying control and surveillance technologies. She is currently an Open Technology Fund Fellow at The Citizen Lab at the University of Toronto. She started a Tech & Labor reading group at CITP and currently co-organizes RISE (Research Inclusion Social Event) at Princeton.
Previously, she worked as a staff technologist at the Electronic Frontier Foundation, where she maintained Certbot, the Let's Encrypt client, and advocated for digital rights and improving Internet security standards. She finished her undergraduate major in Computer Science at Stanford University.
Wang's personal website is https://m0na.net
She can be reached at , or 312 Sherrerd Hall.