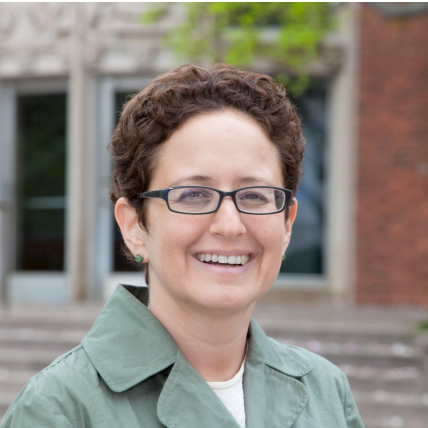 Melissa Lane
Class of 1943 Professor of Politics and Director, University Center for Human Values
---
Melissa Lane is an associated faculty member in the Princeton Department of Classics and Department of Philosophy, where she researches and teaches in the area of the history of political thought, with a special expertise in ancient Greek thought, and in normative political philosophy, including especially environmental ethics and politics. Her books include The Birth of Politics: Eight Greek and Roman Political Ideas and Why They Matter (PUP, 2015; originally published in the UK and Commonwealth as Greek and Roman Political Ideas, Penguin, 2014); Eco-Republic (PUP, 2012; Peter Lang, 2011, in the UK and Commonwealth); Plato's Progeny (Duckworth, 2001); and Method and Politics in Plato's Statesman (CUP, 1998). She co-edited Politeia in Greek and Roman Philosophy (with Verity Harte, 2013), and A Poet's Reich: Politics and Culture in the George Circle (with Martin A. Ruehl, 2011).
At Princeton, Lane was the first director of the Program in Values and Public Life, and is co-chair of the Steering Committee for Service and Civic Engagement and of the Climate Futures Initiative. She received a Phi Beta Kappa teaching prize in 2015. Before joining the Princeton faculty in 2009, she taught in the Faculty of History at the University of Cambridge and was a fellow of King's College, Cambridge. She is a fellow of the John Simon Guggenheim Foundation, the Royal Historical Society, and the Royal Society for the encouragement of Arts, Manufactures, and Commerce (RSA).
Lane earned a bachelor's degree summa cum laude in social studies from Radcliffe College of Harvard University, and an M.Phil and Ph.D. in philosophy from the University of Cambridge, where she studied as a Marshall Scholar, Truman Scholar, and the Mary Isabel Sibley Fellow of Phi Beta Kappa.