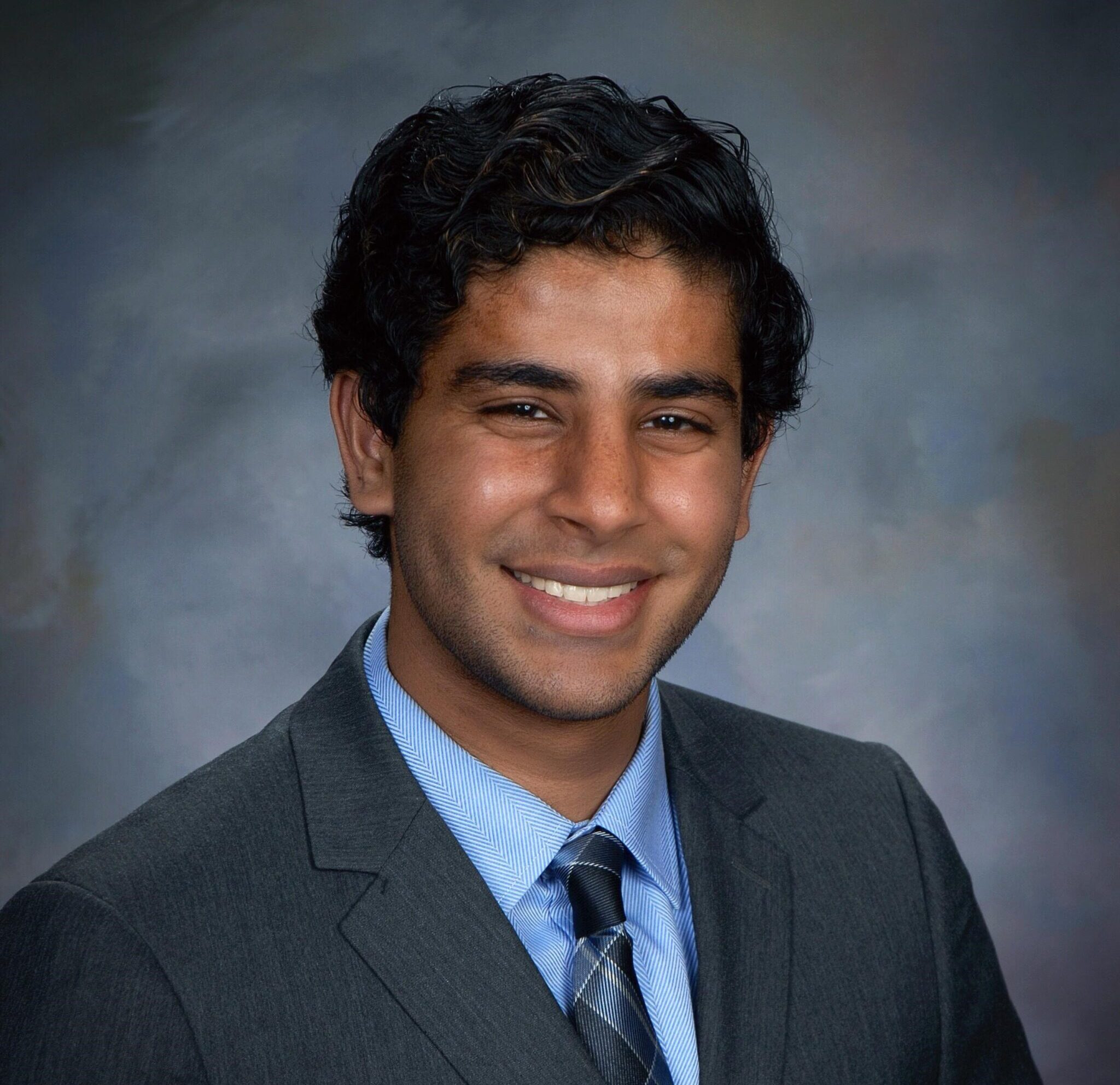 Kartikeya Kandula
Graduate Student
---
Kart Kandula is a computer science Ph.D. candidate advised by Jonathan Mayer as well as a J.D. candidate at Yale Law School.
His research interests lie in antitrust, technology regulation, and online speech. He is currently focused on developing methods to study competition in digital markets.
Previously, he completed his B.S.E. (summa cum laude) and M.S.E. in Computer Science Engineering from the University of Michigan, where he worked on issues in election security.
Kart Kandula's Personal Website
Email: