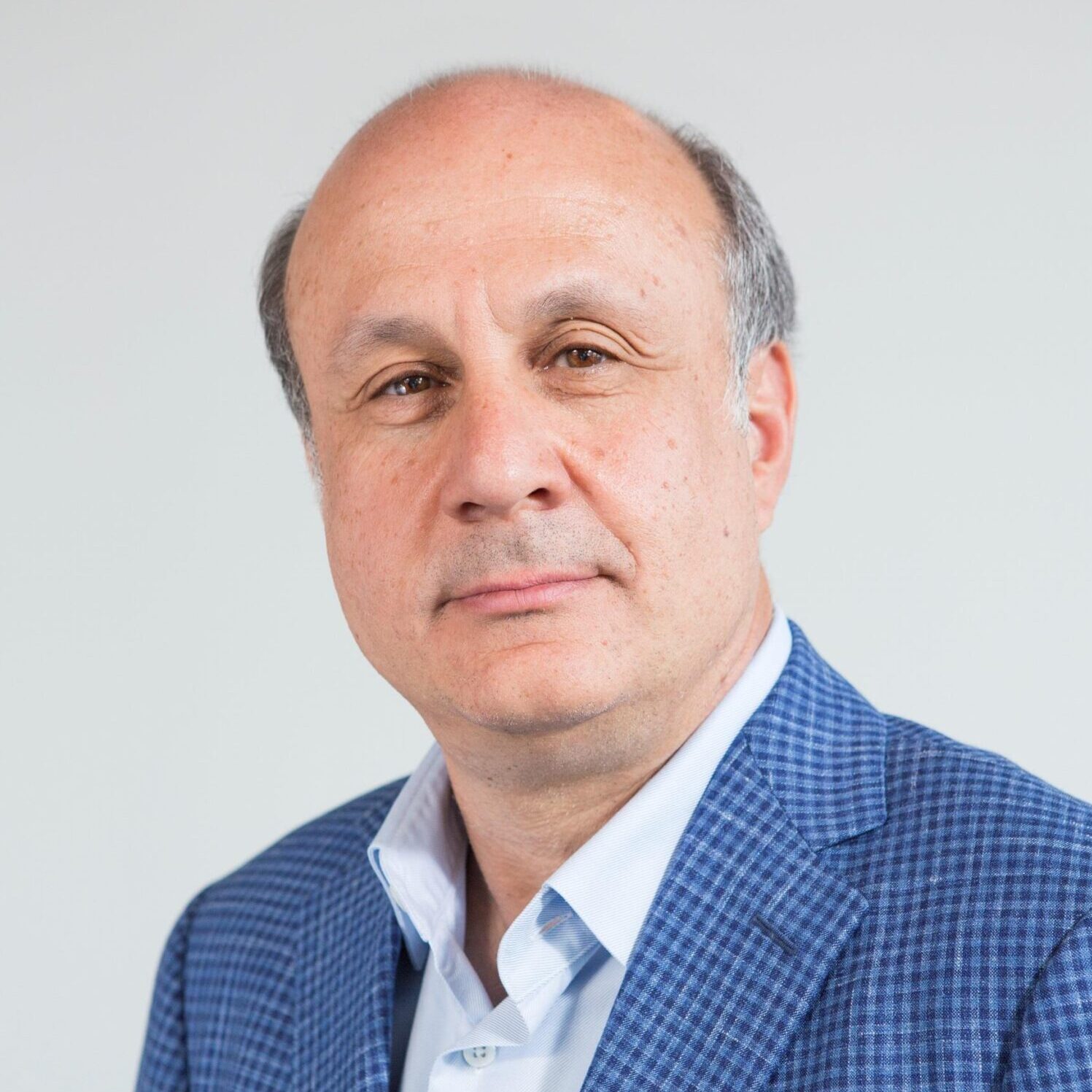 David Siegel '83
Co-Founder & Co-Chairman, Two Sigma, Chairman, Siegel Family Endowment
---
David Siegel is a computer scientist, entrepreneur, and philanthropist. He co-founded Two Sigma, a financial sciences company, with the belief that innovative technology and data science could help discover value in the world's data. Today, Two Sigma drives transformations across the financial services industry in investment management, venture capital, private equity, and insurance.
Siegel's philanthropic efforts underscore his conviction that education, science, and technology are the keys to a better world. In keeping with this vision, he founded the Siegel Family Endowment in 2011 to support organizations and leaders that will understand and shape the impact of technology on society. He is a member of the executive committee of the MIT Corporation and is chairman of the Cornell Tech Council. He also serves as vice-chair of the Scratch Foundation, an organization he co-founded in 2014 to support Scratch, a programming language and online community for children. In addition, he is a board member of NYC FIRST, FIRST National, Khan Academy, and Stanford's Center on Philanthropy and Civil Society.
He received his B.S. in electrical engineering from Princeton and his Ph.D. in computer science from the Massachusetts Institute of Technology, where he conducted research at the Artificial Intelligence Laboratory.