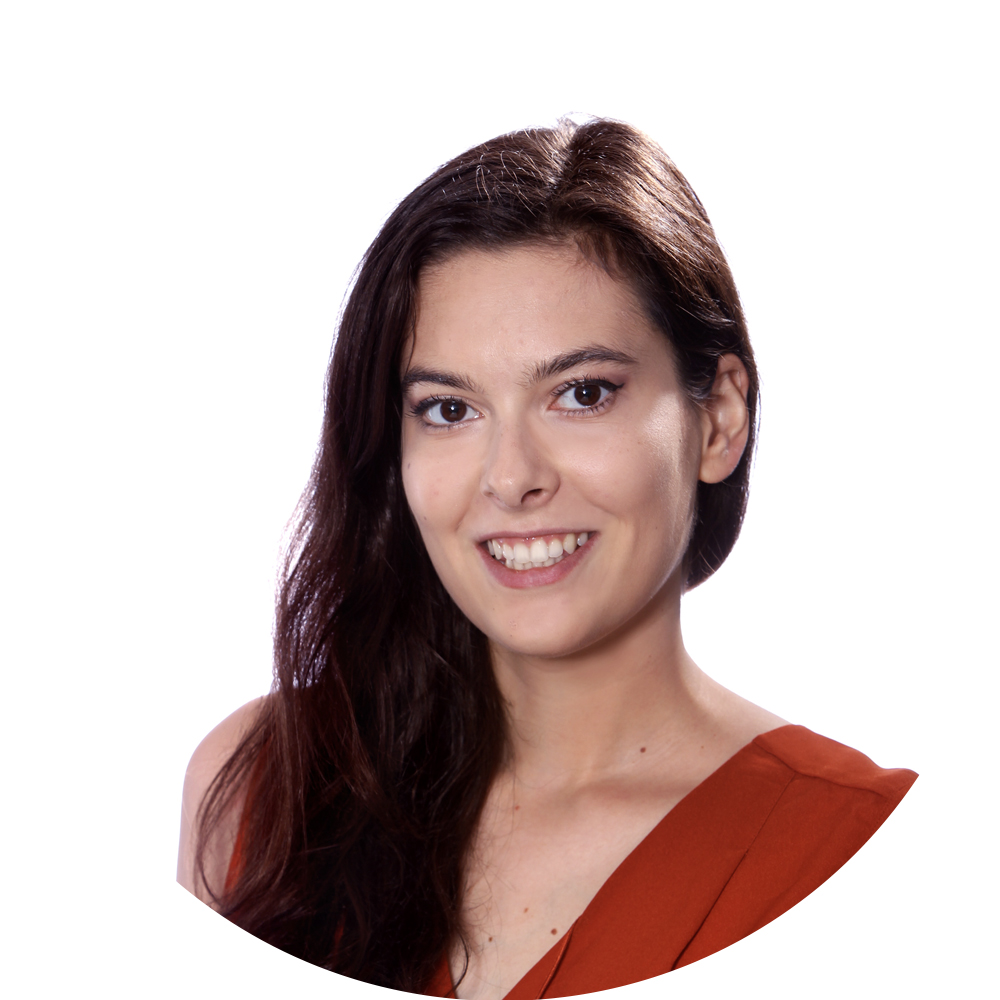 Annette Zimmermann
Postdoctoral Research Associate in Values and Public Policy
---
Annette Zimmermann is a political philosopher working on the ethics of algorithmic decision-making, machine learning, and artificial intelligence. Annette has additional research interests in moral philosophy (the ethics of risk and uncertainty) and legal philosophy (the philosophy of punishment), as well as the philosophy of science (models, explanation, abstraction).
In the context of her current research project "The Algorithmic Is Political", she is focusing on the ways in which disproportionate distributions of risk and uncertainty associated with the use of emerging technologies—such as algorithmic bias and opacity—impact democratic values like equality and justice.
At Princeton, Annette has a joint appointment as a postdoctoral research associate at the Center for Information Technology Policy and at the Center for Human Values. She holds a DPhil (Ph.D.) and MPhil from the University of Oxford (Nuffield College and St Cross College), as well as a B.A. from the Freie Universität Berlin. She has held visiting positions at the Australian National University, Yale University, and SciencesPo Paris.