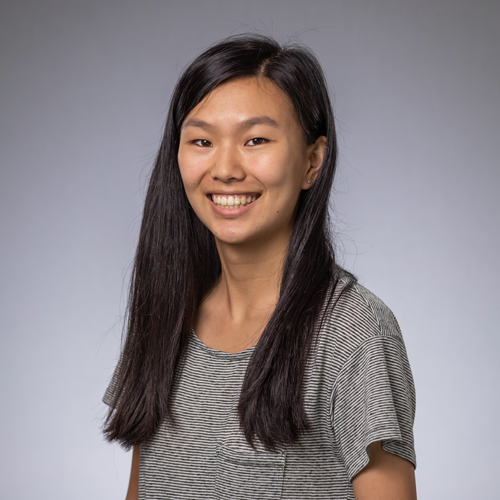 Angelina Wang
Graduate Student
---
Computer Science

Website
Wang is a computer science PhD student, advised by Olga Russakovsky and supported at CITP by an NSF Graduate Student Fellowship.
Her research interests are in machine learning fairness and algorithmic bias. She organizes the Bias in AI reading group and co-organizes the RISE (Research Inclusion Social Event) at Princeton. In the summer of 2021, Wang was a research intern at Microsoft working with the FATE (Fairness, Accountability, Transparency, and Ethics in AI) and Cognitive Services teams.
Previously, she finished her undergraduate degree with a major in electrical engineering and computer science and a minor in Philosophy at the University of California, Berkeley, where she worked on interpretable machine learning methods.