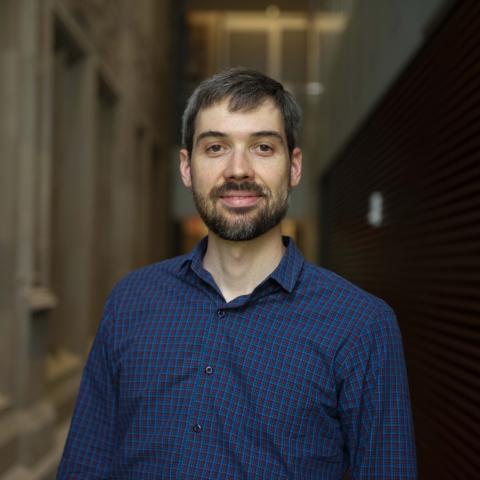 Andy Guess
Assistant Professor of Politics and Public Affairs
---
Andy Guess is an assistant professor of politics and public affairs at Princeton University. Via a combination of experimental and computational methods, he studies how people choose, process, spread, and respond to information about politics on the internet.
His research has investigated the extent to which online Americans' news habits are polarized, patterns in the consumption and spread of online misinformation, and the effectiveness of efforts to counteract misperceptions originating on social media.
His research has been supported by grants from VolkswagenStiftung, the Russell Sage Foundation, and the National Science Foundation and published in peer-reviewed journals such as Science Advances, Nature Human Behaviour, Political Analysis, and Proceedings of the National Academy of Sciences.
Andy is the founding co-editor, with CITP Fellow Eszter Hargittai and Kevin Munger, of the Journal of Quantitative Description: Digital Media.