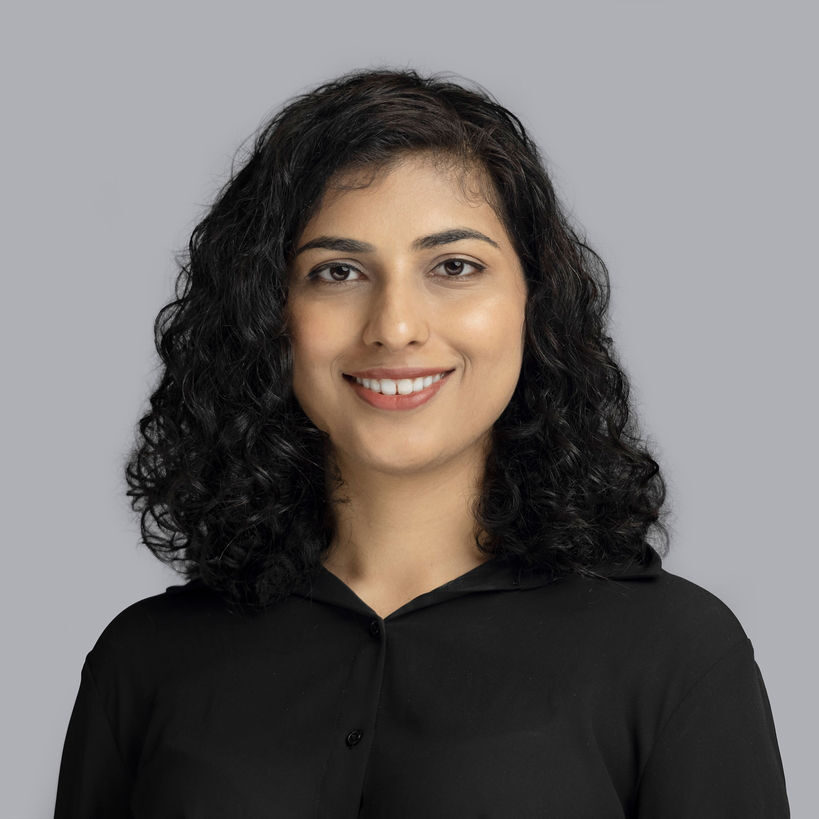 Amna Liaqat
Presidential Postdoctoral Fellow
---
Amna Liaqat was a postdoctoral research fellow with CITP for the 2022-23 academic year, and she is also spending the next two years at CITP as the recipient of Princeton University's Presidential Postdoctoral Fellow Award.
Liaqat's research lies at the intersection of human computer interaction (HCI) and education. She designs tools for lifelong learning, with a focus on supporting collaborative processes, knowledge-sharing, and learning tacit skills. Liaqat holds a Ph.D. and a Master's degree in computer science from the University of Toronto, and a Bachelor's degree in business and computer science from Simon Fraser University. In her graduate research, she developed tools to support culture and language learning for immigrants in Canada.
The common theme across Liaqat's research is the idea that technology-mediated support can enrich the knowledge sharing and production process. She also develops novel frameworks, human-centered design approaches, and mixed-methods that challenge historical techno-determinist approaches to designing for marginalized populations. In her projects, Liaqat draws on her interdisciplinary training to engage end-to-end in the technology creation process, from requirements gathering, development, deployment, and evaluation. This approach reveals hidden dynamics and results in nuanced technology design requirements for the multifaceted sociotechnical ecosystems she designs for.