The Princeton University campus, including the halls of Sherrerd Hall, were filled with energy and excitement this week with the launch of a new semester on Tuesday, September 5.
Computer science professor Arvind Narayanan, who leads the center for the first time this year, commended the center's "rich phase of growth" — from last year's launch of the CITP Digital Witness Lab to the upcoming addition of Peter Henderson, an AI, law and policy expert, to CITP's core faculty in January. Narayanan also welcomed a "stellar cast of seven new fellows" who are joining CITP this semester as part the Fellows Program for 2023-24. Take a moment to meet them!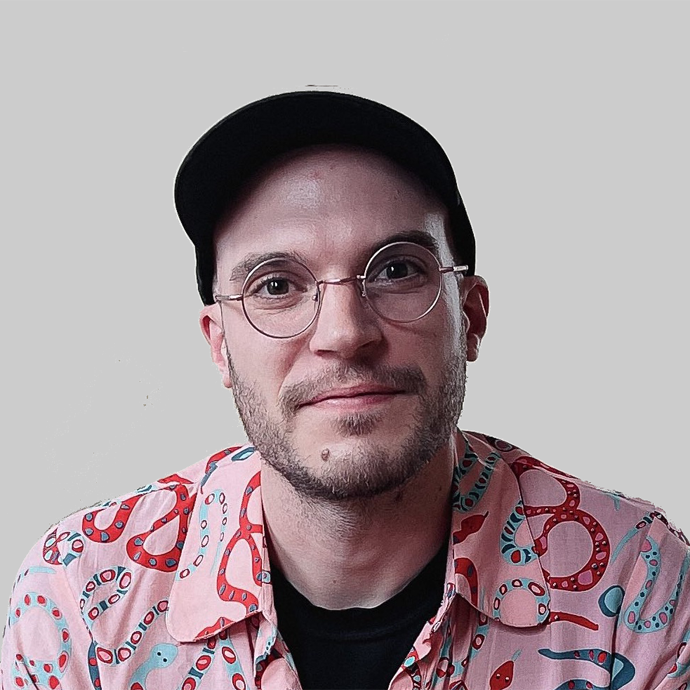 Dan Calacci studies the socio-technical and legal impacts of datafication and AI on communities. They currently focus on designing technologies with workers and community members to answer questions about the impacts of AI, new platforms, and surveillance. Dan is also a startup co-founder and mixed-media artist whose work has appeared in NPR's Radiolab, Gizmodo, Wired, Reuters, The Atlantic's CityLab and The New York Times, among other publications.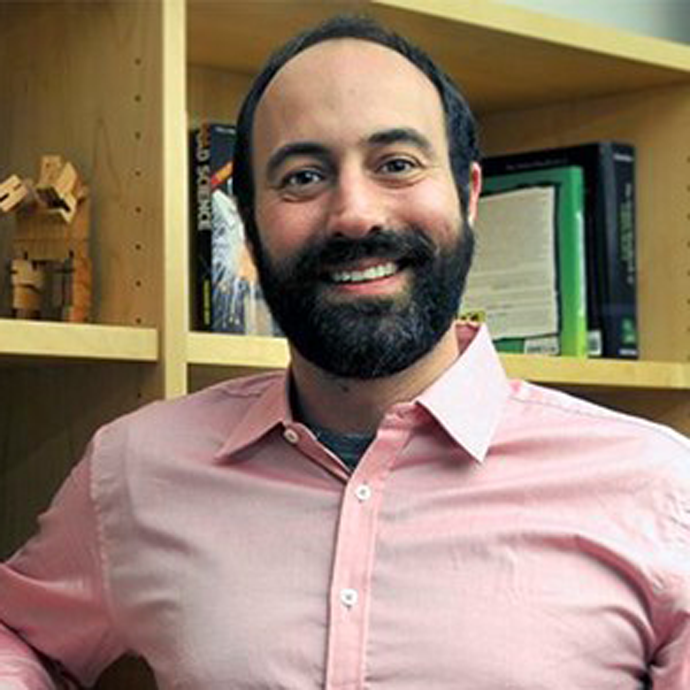 Ryan Calo is a professor of law and information science at the University of Washington where he co-founded the Tech Policy Lab and Center for an Informed Public. His research centers around privacy, misinformation, and the legal and policy aspects of emerging technology. Find him at @rcalo on X/Twitter and Bluesky and on LinkedIn.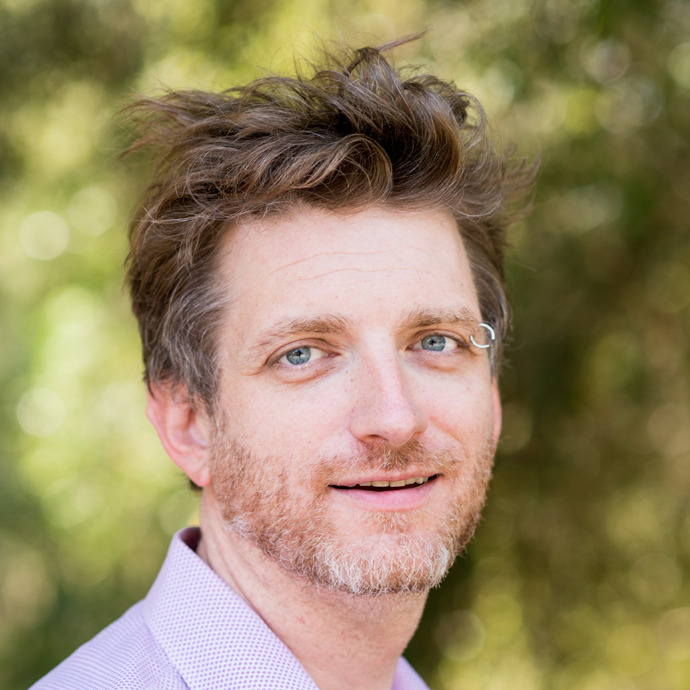 Benjamin Mako Hill is a social scientist and technologist who works to understand the social dynamics that shape online communities. His work focuses on communities engaged in the peer production of digital public goods—like Wikipedia and Linux. He is an associate professor in the Department of Communication at the University of Washington and a founding member of the Community Data Science Collective. He is also a faculty associate at the Berkman Klein Center for Internet and Society at Harvard University. He has also been an activist, developer, contributor and leader in the free and open source software and free culture movements for more than two decades as part of the Debian, Ubuntu, and Wikimedia projects.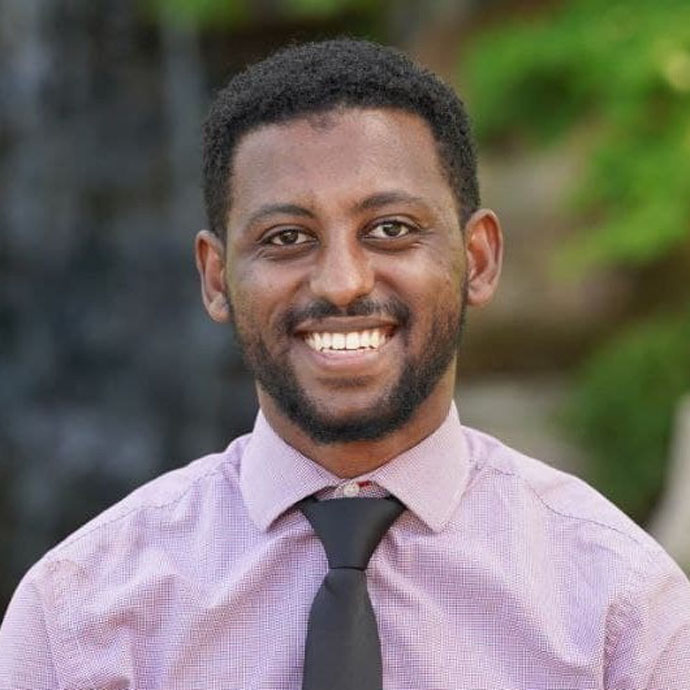 Basileal Imana, a postdoctoral research associate, conducts research on developing novel methods for auditing the fairness of algorithms used to deliver content on social media platforms without introducing new privacy risks to platforms and users.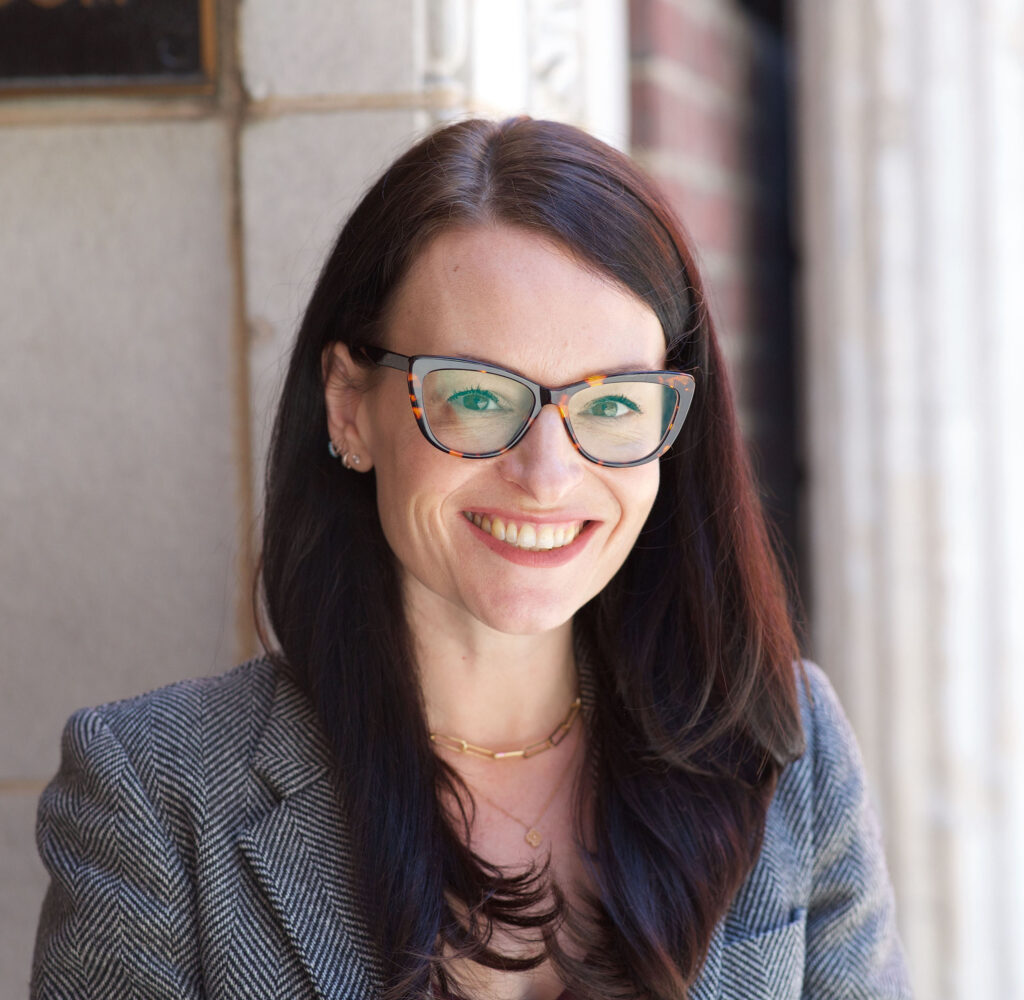 Alice Marwick is an associate professor in the Department of Communication at UNC Chapel Hill and principal researcher at the Center for Information, Technology, and Public Life (CITAP). Her research examines the sociocultural impact of social media. She is also writing a book questioning the idea of "online radicalization." Find her on social media at @alicetiara.
Kevin Munger is the Jeffrey L. Hyde and Sharon D. Hyde and Political Science Board of Visitors Early Career Professor of Political Science and Assistant Professor of Political Science and Social Data Analytics at Penn State University. His research focuses on the implications of the internet and social media for the communication of political information. His specialty is the investigation of the economics of online media.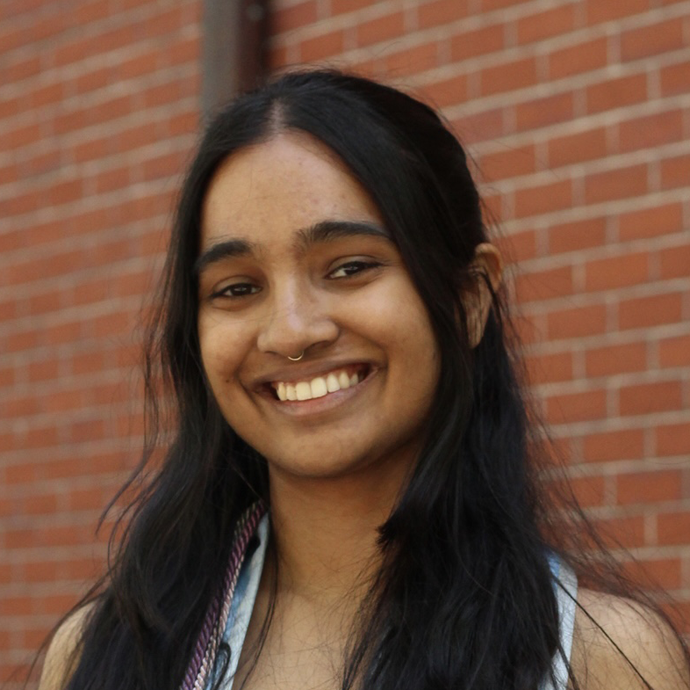 Nitya Nadgir is a Tufts University graduate with experience analyzing privacy policy, promoting government transparency, and researching the media ecosystem. Her interests include data privacy, surveillance and media-driven polarization.
–Karen Rouse, CITP Communications,