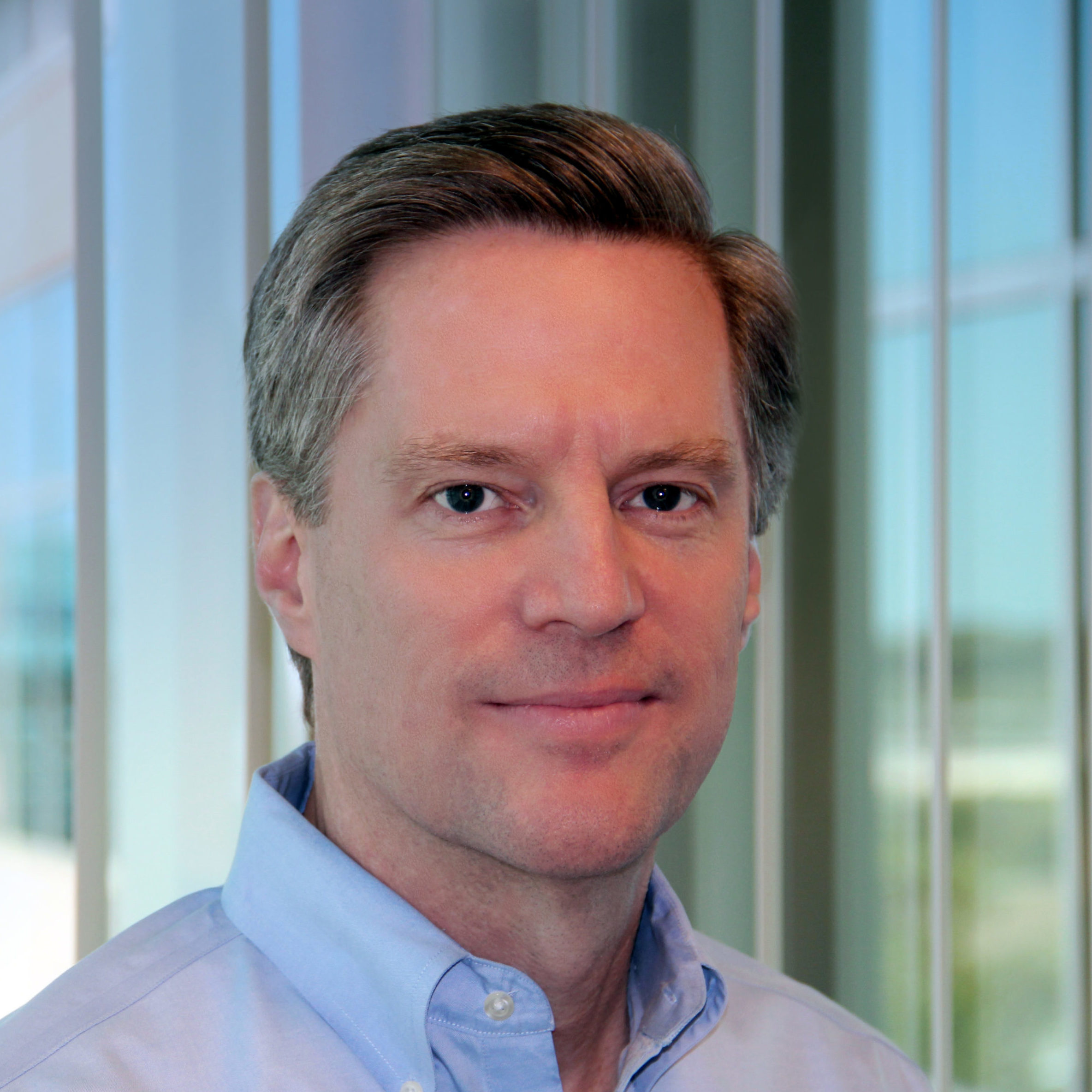 Mark Uhlig '80
Chief Executive Officer of Uhlig LLC
---
Mark is the chief executive officer of Uhlig LLC, a leading provider of cross-media publishing and communication services in industries ranging from residential housing to book publishing to cancer care. He has served as the company's CEO since its inception.
A native of Wichita, Kansas, Mark graduated from Princeton University, where he received A.B. and M.P.A. degrees from the School of Public and International Affairs. He received a J.D. with honors from Harvard Law School.
After serving as an editor of Foreign Affairs magazine from 1981 to 1985, he served as an editor and correspondent for The New York Times, and as chief of the Times' bureaus in Mexico City and Managua, Nicaragua.
Mark lives in Kansas City with his wife, bestselling author Candice Millard, and their three children.