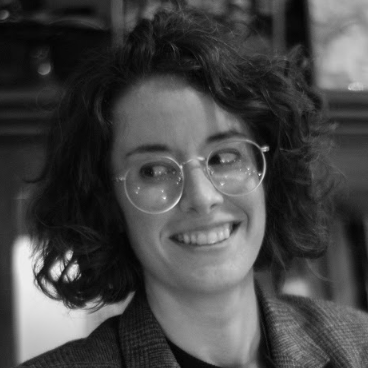 Elizabeth Anne Watkins
Postdoctoral Research Associate
---
Elizabeth Anne Watkins is trained as an organizational sociologist in the field of communications, she uses interviews, analysis of online communities, and surveys to understand how people interpret and strategize around the algorithmic tools they use in their work.
With a special interest in the sociotechnical nexus of AI, usable security, and privacy, her dissertation examined facial recognition in spaces of algorithmic management. She has published or presented at the conferences on Computer-Human Interaction (CHI), Computer-Supported Cooperative Work (CSCW), Algorithmic Fairness, Accountability, and Transparency (FAccT), Artificial Intelligence, Ethics, and Society (AIES), the Transparency and Explanation in Smart Systems workshop at the conference on Intelligent User Interfaces (IUI), the security conference USENIX and co-located workshop USENIX FOCI, and the annual meetings of the Academy of Management (AOM) and the Society for the Social Studies of Science (4S).
Elizabeth completed her doctoral degree at Columbia University where she was advised by David Stark. She holds a master's degree from the Massachusetts Institute of Technology (MIT), and is also a researcher at the Tow Center for Digital Journalism, a member of the Columbia Center on Organizational Innovation, and an affiliate at the Data & Society Research Institute.