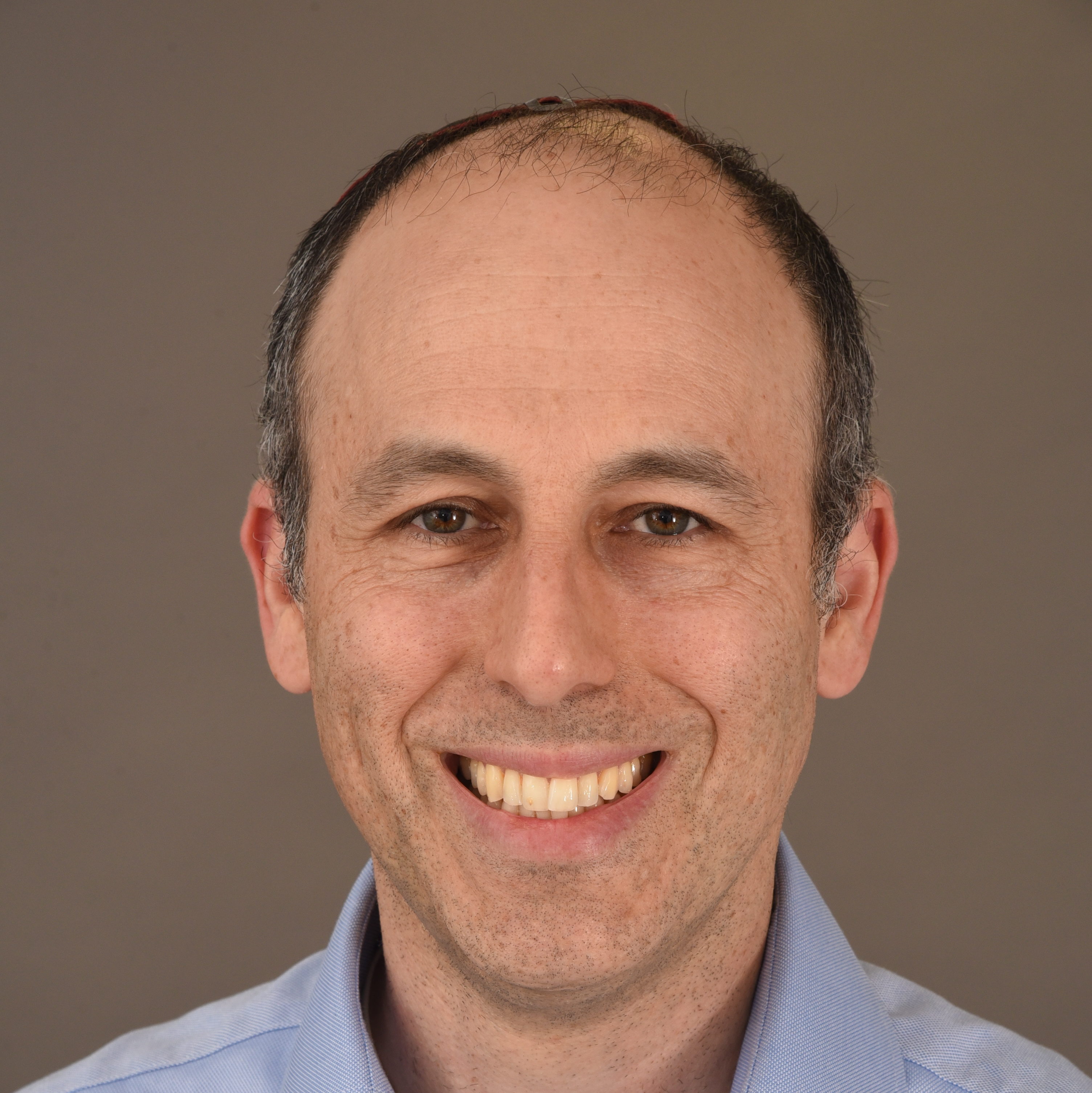 Tal Zarsky
Professor of Law, University of Haifa, CITP Affiliate
---
Tal Zarsky is a visiting researcher at the University of Pennsylvania Law School for the 2019-2020 academic year, where he also teaches courses on privacy and fintech. Prior to that Tal was the vice dean of the University of Haifa's Faculty of Law as well as the co-director of the University of Haifa's Center for Cyber Law and Policy. He has been teaching and researching issues related to law and information for over 15 years.
His research focuses on information privacy, cyber-security, internet policy, social networks, telecommunications law and online commerce. He also studies private law theory. He published numerous articles and book chapters in the U.S., Europe and Israel. His work is often cited in a variety of contexts related to law in the digital age.
Tal has participated in a variety of national and international research projects. He has advised various Israeli regulators, legislators and commercial entities on related matters as well as several international firms. He served on a variety of advisory boards and is a frequent evaluator of articles and research grants for various international foundations.
Tal was a fellow at the Information Society Project, at Yale Law School and a Global Hauser Fellow, at NYU Law School as well as a visiting researcher at the University of Amsterdam. He completed his doctoral dissertation, which focused on data mining in the Internet Society, at Columbia University School of Law. He earned a joint bachelor's degree in law and psychology at the Hebrew University with high honors and his master's degree in law from Columbia University. In addition to the University of Haifa, he has taught at the University of Ottawa and will be visiting at the University of Leuven in 2020.