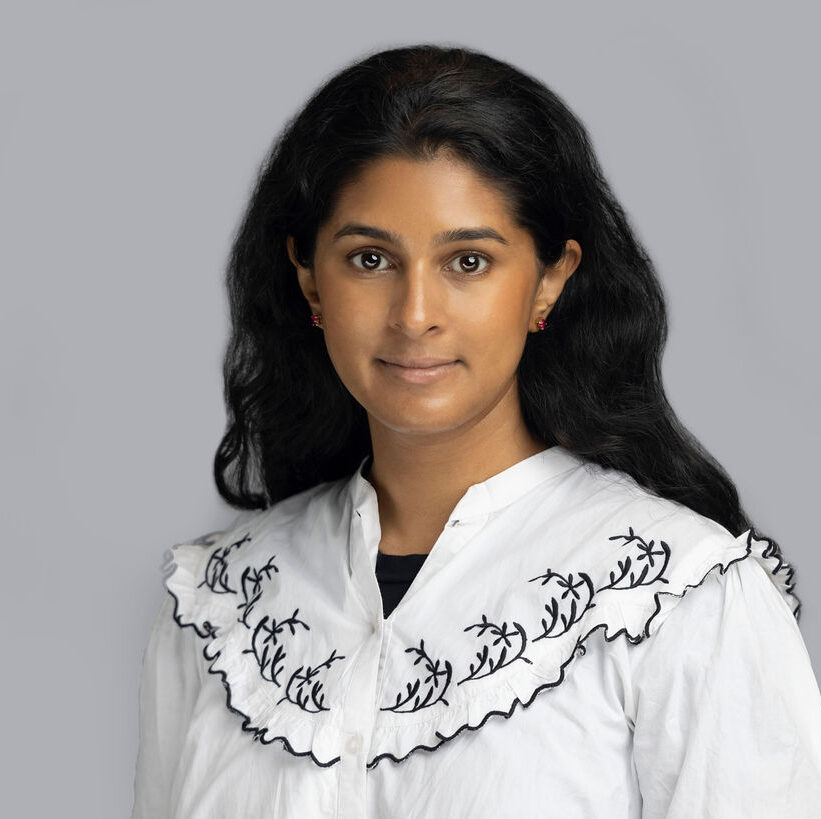 Shazeda Ahmed
Postdoctoral Research Associate
---
Shazeda graduated with a Ph.D. from the University of California Berkeley School of Information.
She is a current fellow in the Transatlantic Digital Debates at the Global Public Policy Institute. She was a pre-doctoral fellow at two Stanford University research centers, the Institute for Human-Centered Artificial Intelligence (HAI) and the Center for International Security and Cooperation (CISAC), and has previously worked as a researcher for Upturn, the Mercator Institute for China Studies, Ranking Digital Rights, and the Citizen Lab, and the AI Now Institute.
Shazeda was a Fulbright fellow at Peking University's Law School in Beijing, where she conducted field research on how tech firms and the Chinese government are collaborating on the country's social credit system. Her additional work focuses on perceptions of algorithmic discrimination and emotion recognition technologies in China, as well as applications of artificial intelligence in Chinese courtrooms.
Shazeda's work on the social inequalities that arise from state-firm tech partnerships in China has been featured in outlets including the Financial Times, WIRED, the South China Morning Post, Logic magazine, TechNode, The Verge, CNBC, and Tech in Asia.