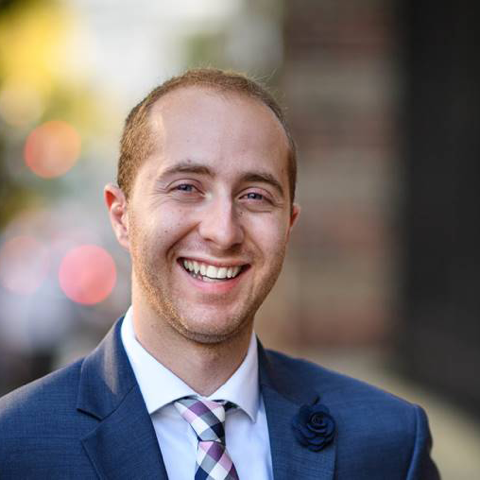 Shaanan Cohney
Postdoctoral Research Associate
---
Shaanan Cohney is a postdoctoral research associate at CITP (2020-2021). Shaanan's research centers on the interplay between networking protocols and the law, with particular focus on applications of cryptography. His methodology mixes reverse engineering and systems analysis, with approaches from legal scholarship.
Shaanan has won awards for his research and teaching including the Dean's Award for Excellence in Tutoring (2014), Best Paper at ACM CCS (2016), and the inaugural Geller Fellowship (2019) from the Wharton Public Policy Initiative.
Prior to beginning his role at CITP, Shaanan served as a Cybersecurity Fellow in the office of U.S Senator Ron Wyden, and as a technologist at the Federal Trade Commission's Office of Policy Planning.
Shaanan completed his Ph.D., Masters of Science and Engineering, and Masters in Law at the University of Pennsylvania. Prior to that he was awarded a B.Sc and Diploma of Music (Vocal Performance) from the University of Melbourne.