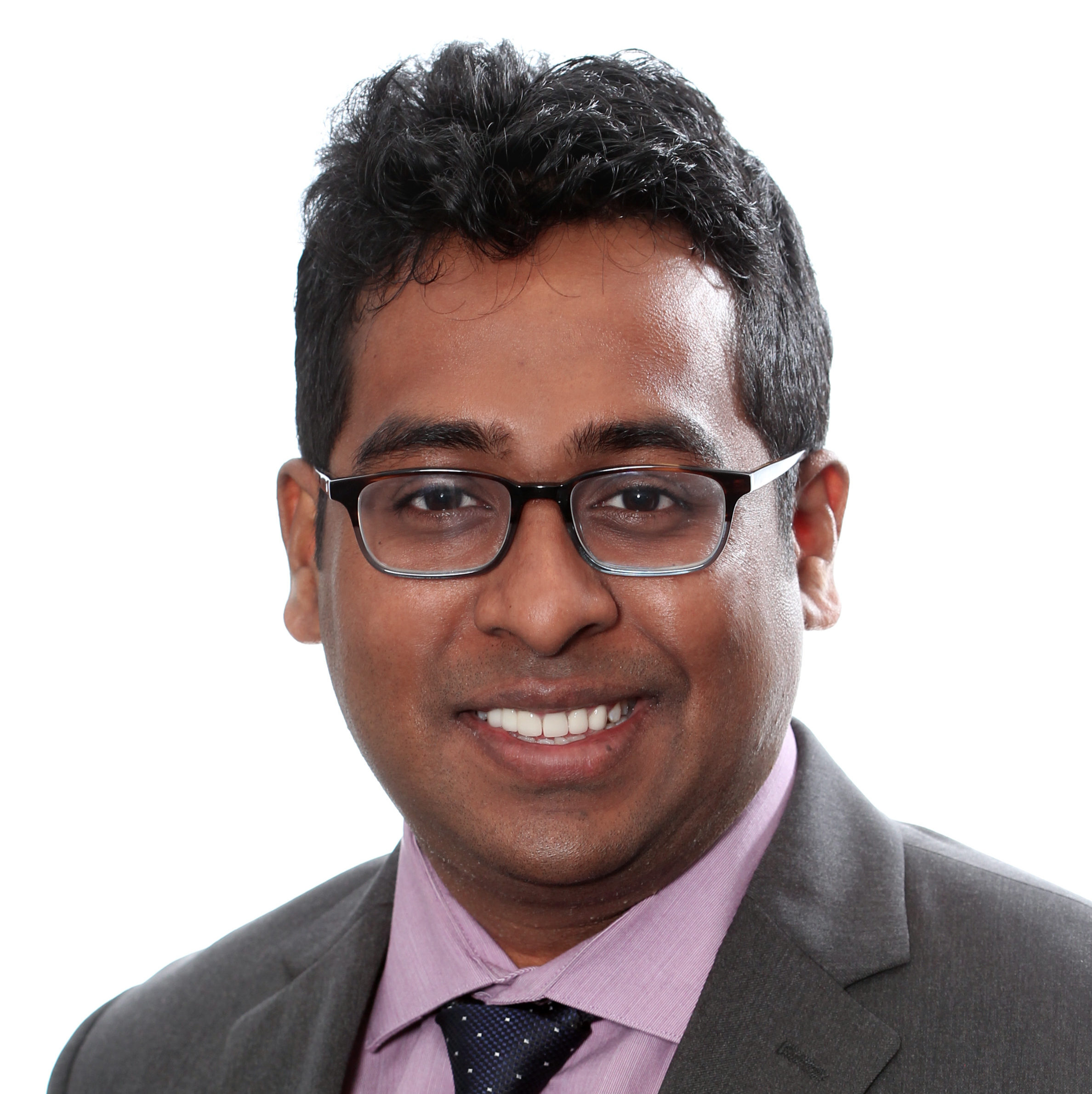 Pranay Anchuri
Data Scientist
---
Pranay Anchuri is a data scientist supported by the DataX fund in the Center for Information Technology Policy at Princeton University. His research interests include graph mining, large-scale data analytics and blockchain technologies. Pranay graduated with a Ph.D. in computer science from Rensselaer Polytechnic Institute in 2015. During graduate studies, he worked at various labs including IBM, Yahoo, and QCRI. His thesis focused on developing algorithms for efficiently extracting frequent patterns noisy networks.
After graduation, Pranay started as a research scientist at NEC Labs, Princeton working on log modeling and analytics. Most recently, he worked as a research scientist at Axoni, NY where his research focused on problems related to the implementation of high-performance permissioned blockchains.
Pranay can be reached at , 318 Sherrerd Hall.