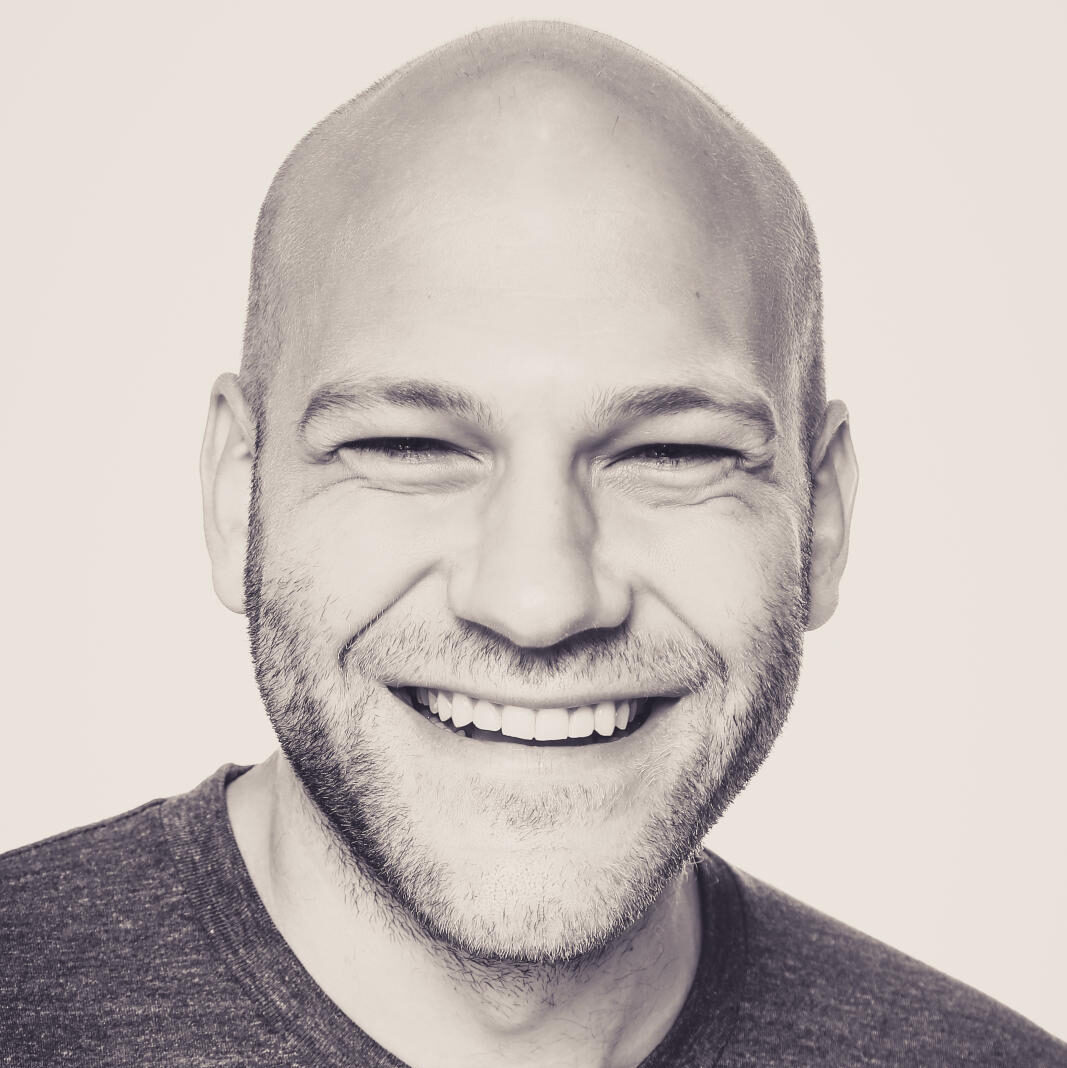 Orestis Papakyriakopoulos
Postdoctoral Research Associate
---
Orestis Papakyriakopoulos is a former CITP postdoctoral research associate. His research showcases political issues and provides ideas, frameworks, and practical solutions towards just, inclusive and participatory socio-algorithmic ecosystems through the application of data-intensive algorithms and social theories.
Orestis has a masters degree in civil engineering from the National Technical University of Athens and a master's degree in philosophy of science and technology from the Technical University of Munich. He received a Ph.D. in computer science from the Technical University of Munich. In 2019-20 he was a visiting scholar at the Massachusetts Institute of Technology's Center for Civic Media.
Orestis is also the co-creator of a political dashboard that monitors online politics and member of the Princeton Dialogues on AI & Work.