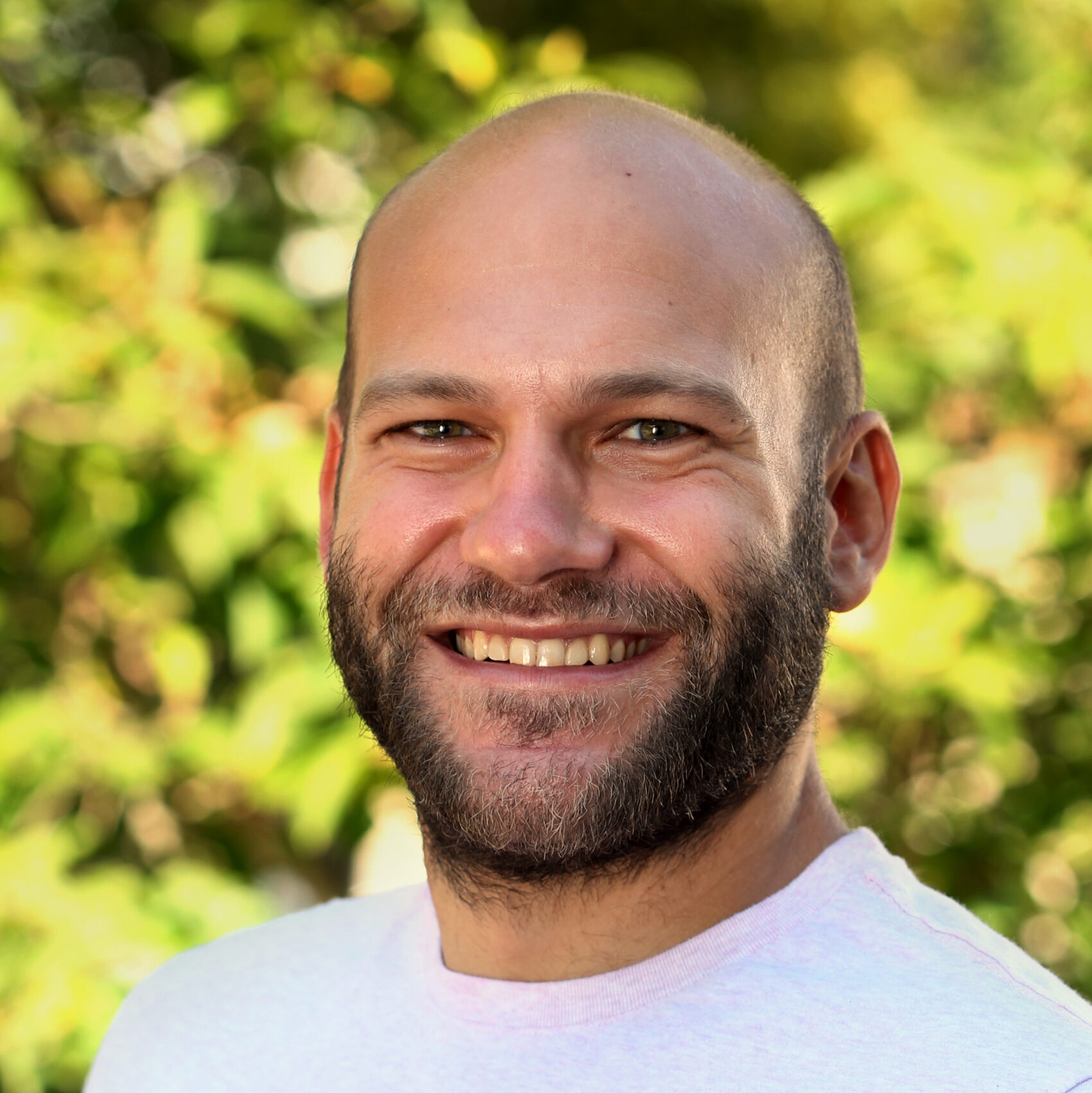 Orestis Papakyriakopoulos
Postdoctoral Research Associate
---
Orestis Papakyriakopoulos is a postdoctoral research associate at the Center for Information Technology Policy. His research showcases political issues and provides ideas, frameworks, and practical solutions towards just, inclusive and participatory socio-algorithmic ecosystems through the application of data-intensive algorithms and social theories.
Orestis has a masters degree in civil engineering from the National Technical University of Athens and a master's degree in philosophy of science and technology from the Technical University of Munich. He received a Ph.D. in computer science from the Technical University of Munich. In 2019-20 he was a visiting scholar at the Massachusetts Institute of Technology's Center for Civic Media.
Orestis is also the co-creator of a political dashboard that monitors the U.S. presidential elections on Facebook, TikTok and online news media. It provides transparency on how candidates place personalized advertisements (Facebook), as well as which user content (TikTok) and which news articles are the most popular (Facebook).
Orestis can be reached at , 320B Sherrerd Hall.