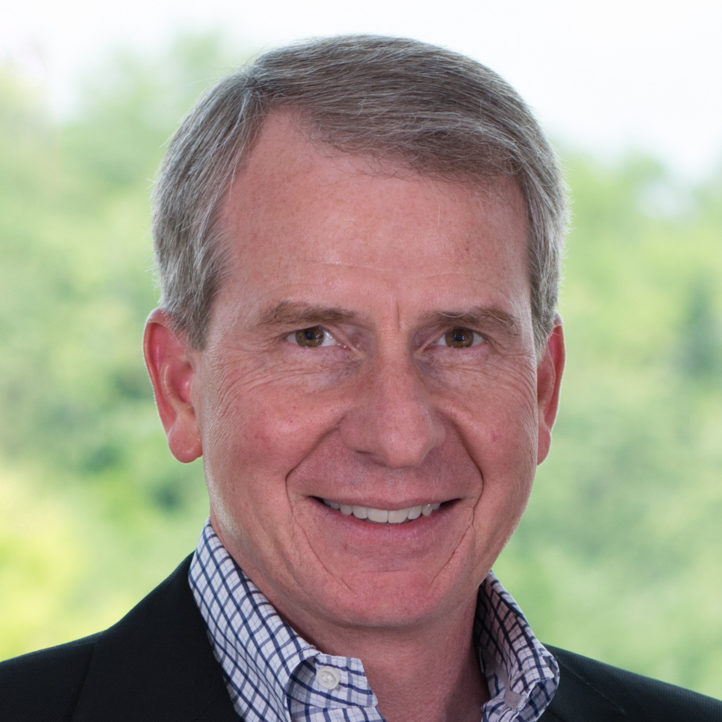 James Gerber '82
Chief Financial Officer, IronNet, Inc.
---
Jamie Gerber is a former member of the CITP Advisory Council. He is the chief financial officer at IronNet, Inc. As CFO, he provides strategic financial planning and direction in IronNet's opportunity-driven, fast-paced growth environment. By overseeing solid organizational performance, he ensures the deployment of financial, technical, operations and collaborative approaches to drive corporate growth.
He began his career as an electronics and systems engineer with General Electric and founded the Automated Systems Division of Morrison Knudsen. He brings over 30 years of experience working in finance, strategy and information technology operations. Prior to his role at IronNet, he was the chief financial officer of WorldStrides, a global education services provider for over 400,000 students per year. At the Pension Benefit Guaranty Corporation, he led investment functions, served S&P 500 corporations and millions of pension plan participants, and managed over $50 billion in pension investment assets, including major airline holdings.  Gerber has also held senior financial positions in transportation, overseeing the domestic and international financial activities of a series of acquisitions and mergers with heavy equipment manufacturers that resulted in the creation of the $1.5 billion Rail Products Business Group at publicly-held Trinity Industries.
Gerber has served on a number of non-profit boards and committees, including the Art Institute of Chicago, the Washington National Cathedral and St. Albans School. He currently chairs the Entrepreneurship Programs Advisory Council in the Engineering School at Princeton University. Jamie earned a B.S. in Mechanical and Aerospace Engineering from Princeton University and an M.B.A. from the Harvard Business School.