Category:
What's New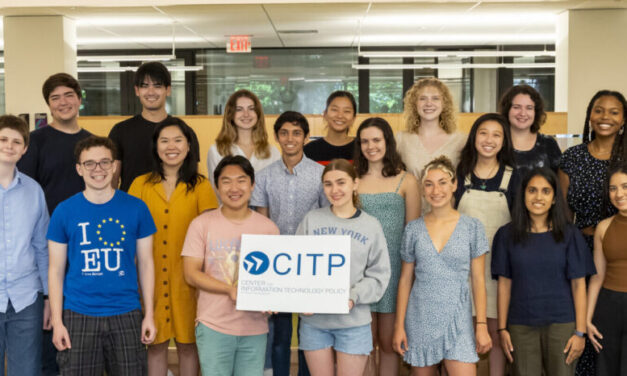 By Karen Rouse Read the Fellows' biographies here. Christopher Maximos, a political science...
Read More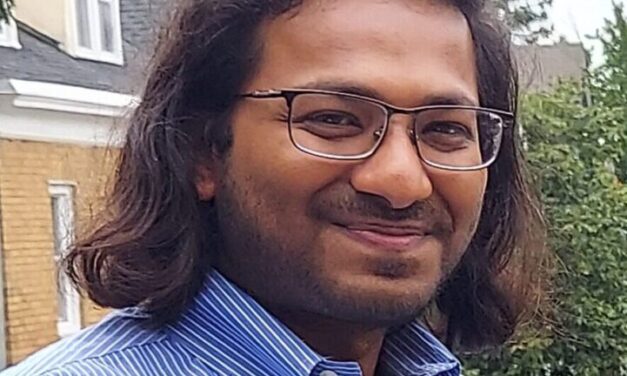 Professor Prateek Mittal Brings a Record of Producing Research with Societal Impact to CITP as...
Read More
The Technology and Society certificate combines courses and independent work focused on information technology and society. The program aims to help Princeton students better understand how technology drives social change, how...
Read More
The clinic aims to stimulate cutting-edge research at CITP and engage students and scholars in pragmatic policy discussions concerning emerging technologies.
Read More
The CITP fellows program offers scholars and practitioners from diverse backgrounds the opportunity to join the center's community and to enrich the center's intellectual life. 
Read More
The latest general University guidance for students, faculty and staff is available here. Please visit our events webpage for CITP virtual events and any future updates.
Read More